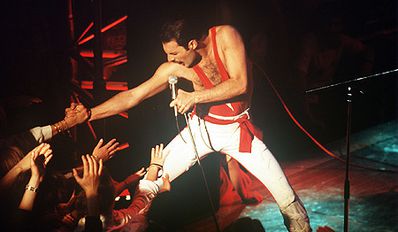 1989 : Queen reçoit trois distinctions (Silver, Gold et Platinum Awards) pour les ventes de l'album The Miracle.
1998 : Brian sort le CD single "The Business" (Rock On Cozy Mix) .Le CD comporte une partie multimédia, avec une interview de Brian et Cosy Powell.
2006 : Brian et Roger participent au VH1 Rock Honors ceremony held au Mandalay Bay Events Center, Las Vegas, USA. Les Foo Fighters ouvrent le show avec une reprise de the Tie Your Mother Down. Ils sont rejoints sur scène par Brian et Roger.