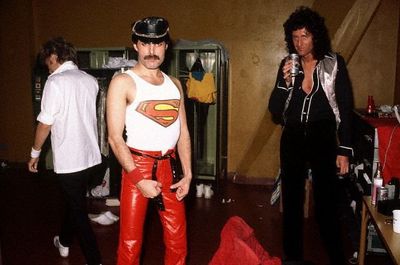 1974 : Queen live on Queen II Tour performing afternoon and evening shows at Uris Theatre, New York, USA.
1977 : Queen live at Scandinavium Hall, Gothenburg, Suède, pendant le A Day At The Races Tour.
1982 : Queen live At Sporthalle, Stuttgart, Allemagne (Hot Space tour).
1985 : Queen débute le premier des deux show au Yogishi Swimming Pool Auditorium à Tokyo (Japon), lors du "The Works tour".