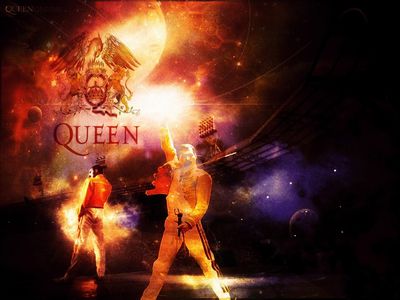 1967 : Ibex live at Honiton Hall, Penketh, Royaume-Uni.
1977 : Queen live at Hippodrome, Bristol, Royaume-Uni (A Day At The Races Tour).
1990 : The Cross live at Blickpunkts tudios, Dortmund, Allemagne.
1994 : Le duo Dolezal/Rossacher, tournent le clip du single Happiness à Vienne (Autriche).
2006 : Queen reçoit 8 Platinum Awards pour les ventes de la compil "Greatest Hits" aux USA.