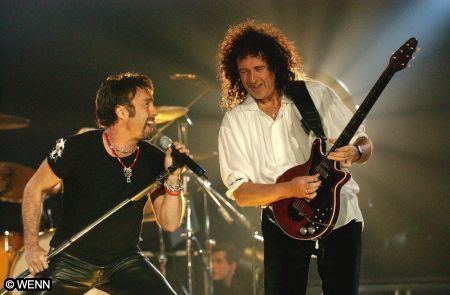 1986 : Queen live at Waldbühne, Berlin (Allemagne), devant plus de 22 600 spéctateurs.
1988 : Brian assiste à un match de cricket à Ipswich à l'occasion d'une oeuvre de bienfaisance.
1988 : John Deacon fait une apparition dans le clip du groupe the Morris Minor and The Majors.
1993 : Brian live at Olympiastadion, München, Allemagne.
1994 : Brian rejoint Paul Rodgers durant le concert "Gibson's Night Of 100 Guitars"(100èmè anniversaire de Gibson).