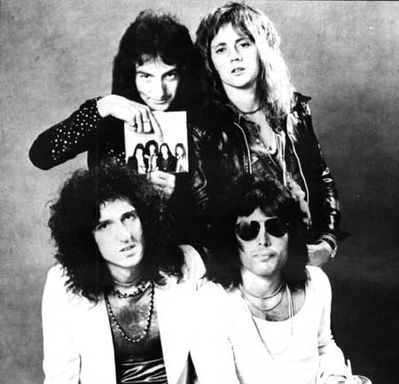 1967 : The Reaction live at Skating Rink, Camborne, Royaume-Uni.
1977 : Queen live at Gaumont, Southampton, Royaume-Uni (on A Day At The Races Tour).
1990 : The Cross live at Max Music Hall, Kiel, Allemagne ( Mad Bad And Dangerous To Know tour).
1997 : Brian May reçoit un Ivor Novello Awards au non du groupe, pour la chanson Too Much Love Will Kill You. Brian May a également remis un prix à George Michael.
2003 :Brian et Roger sont invités au Pavarotti & Friends charity concert à Novi Sad Park, Modena (Italie). Ils intérprètent We Will Rock You, Radio Ga Ga et avec d'autres artistes, Too Much Love Will Kill You (un duo de Brian et Pavarotti) et We Are The Champions avec Zucchero.
L'événement a eu lieu en faveur des réfugiés irakiens . Le total des ventes de billets atteindra plus de 1 million de livres.