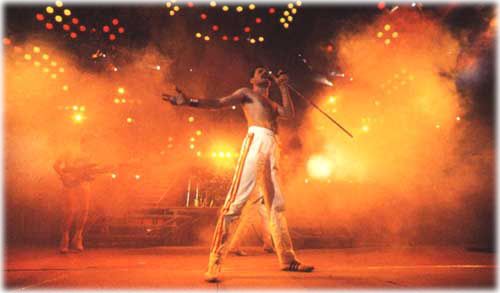 1979 : Queen reçoit un Gold Award pour les ventes du Live Killers au Royaume-Uni.
1980 : Queen live au Forum de Montreal, Canada (The Game Tour).
1984 : Deuxième concert de Queen lors du The Works Tour au Royal Dublin Society Snowgrounds de Dublin (Irlande). Lors du final, le groupe ne jouera pas God Save The Queen mais un autre titre de l'album A Day At The Races. Malgrès tout quelques irreductibles trouvèrent la force de la chanter quand même.
1998 : Brian assiste au concert des Foo Fighters au Festival Arena de Reading (Royaume-Uni).