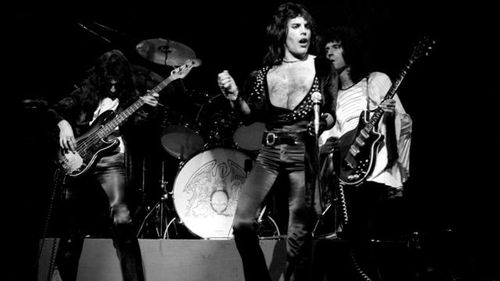 1979 : Queen live at Makomani Ice Arena, Sapporo, Japan (Jazz Tour).
1982 : Queen live at Eilenriedehalle, Hanovre (Allemagne), lors du Hot Space Tour .
1983 : John et Roger sont à l'affiche de la 100ème édition duTop Of The Pops.
1983 : Diffusion en avant-première au festival de Cannes, du film réalisé lors du concert de Queen à Montréal, le 24 et 25 Novembre 1981.