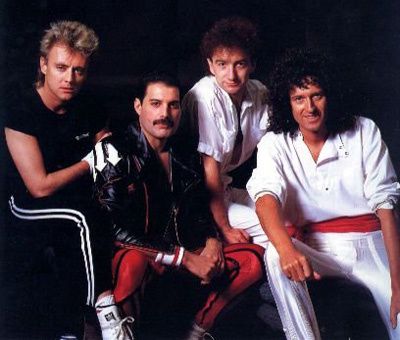 1974 : Queen live at Uris Theatre, New York, USA(Queen II Tour).
1978 : Queen live at New Bingley Hall, Stafford, UK (News Of The World Tour).
1979 : Queen quitte le Japan pour entamé leurs vacances. Freddie, part pour Bali.
1982 : Queen live at Sporthalle, Cologne, Allemagne ( Hot Space tour).
1985 : Queen entame le premier concert de leur tournée japonaise au Budokan à Tokyo, Japon.
1989 : Le single I Want It All atteint la 3ème place des charts britanniques.
1990 : Roger Taylor est invité par la chaine MTV (Headbangers Ball).
2005 : Queen+PR live on Queen + Paul Rodgers Tour At International, Cardiff, UK.