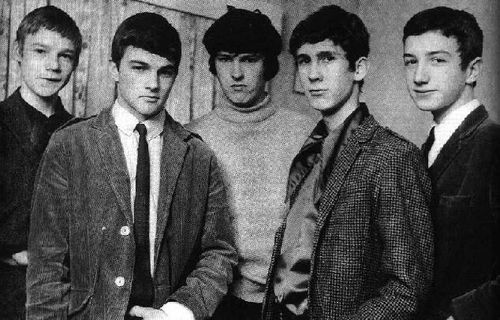 1968 : The Opposition live au Royal Oak de Wigston, Royaume-Uni.
1975 : Queen live on Sheer Heart Attack Tour au Morris Civic Auditorium de South Bend, USA.
1976 : Freddie, Brian et Roger redent visite à Ian Hunter au Electric Lady Land Studios de New York, lors de l'enregistrement de son album. De cette rencontre, ils se retrouvent choristes sur le single You Nearly Did Me In sur album All American Alien Boy. La chanson fut produite par...Roy Thomas Baker.
1977 : Queen live on A Day At The Races Tour au Gardens de Boston, USA.
1994 : Brian rejoint sur scène le groupe de Paul Rodgers au Forum de Londres, Royaume-Uni. Il joue sur les titres All Right Now et Going Down To The Crossroads.