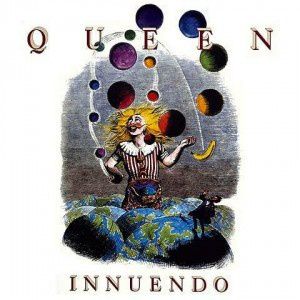 En 1991, L'avant-dernier album de Queen, Innuendo, sort accompagné d'un calendrier de la même année. Le tout au format CD est regroupé dans un "slipcase" présentant les mêmes illustrations que la jaquette du boîtier (recto et verso). Le calendrier, également au format CD, se compose de 12 pages illustrées (une illustration pour chaque mois). Il s'agit d'une édition limitée non numérotée.
Les illustrations sont de Jean Ignace Isidore GÉRARD, dit Grandville (1803-1847), dessinateur et graveur français, considéré comme un précurseur par les surréalistes. Il illustra La Fontaine, Cervantès, mais se fit connaître grâce à ses Métamorphoses du jour en 1829, dans lesquelles il représentait des hybrides "homme-animal".
La plupart des illustrations ont été retouchées par Queen pour harmoniser "l'esprit Grandville" et "l'esprit Queen".




12 titres :

01. Innuendo
02. I'm Going Slightly Mad
03. Headlong
04. I Can't Live With You
05. Don't Try So Hard
06. Ride The Wild Wind
07. All God's People
08. These Are The Days Of Our Lives
09. Delilah
10. The Hitman
11. Bijou
12. The Show Must Go On

Calendrier :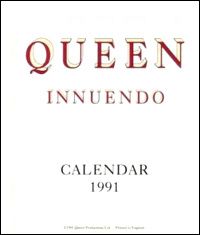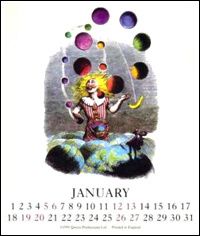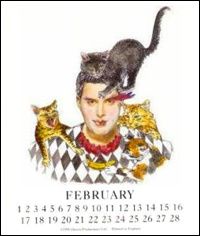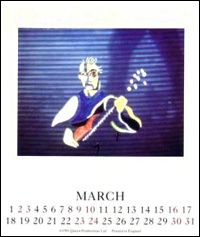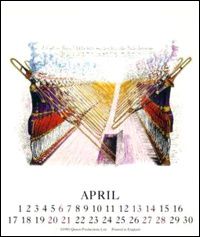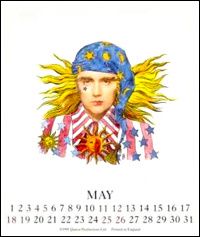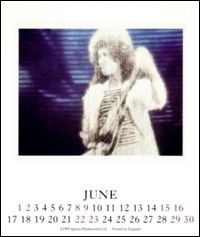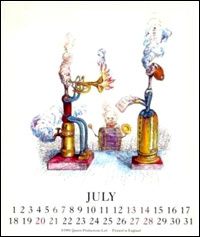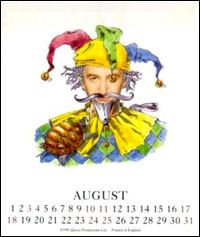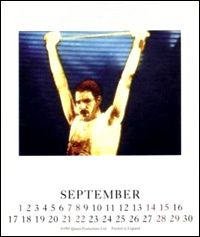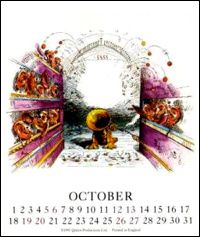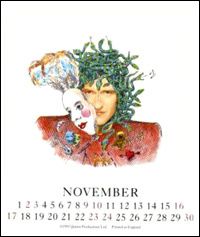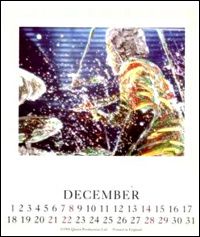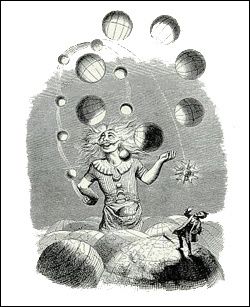 Sur le dessin original de Grandville (repris pour la pochette d'Innuendo), le clown jongle avec la médaille de la légion d'honneur. Elle a été remplacée par une banane sur la pochette.