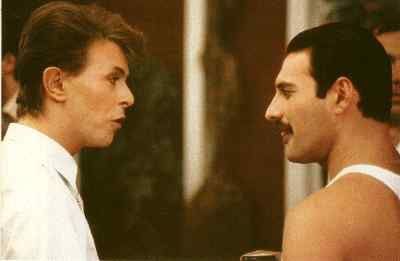 1977 : Premier des deux concerts à L'Empire Theatre de Liverpool (A Day At The Races Tour).
1982 : Deuxième concert du Hot Space tour à Ingliston Showground, Edinbourg, Ecosse.
1986 : Queen sort son 14ème albums "A Kind Of Magic".
1988 : Mort de Harold May (père de Brian).
1989 : Première journée d'audition d'enfants, pour l'interprétation de la chanson "Who Wants To Live Forever" pour une oeuvre caritative. Brian choisira Belinda Gillet et Ian Meeson.
1990 : Deuxième concert du groupe The Cross au festival Ibiza 92 (Ku Club), à Ibiza.
1993 : Brian live au theatre du Grand Rex , Paris, France.